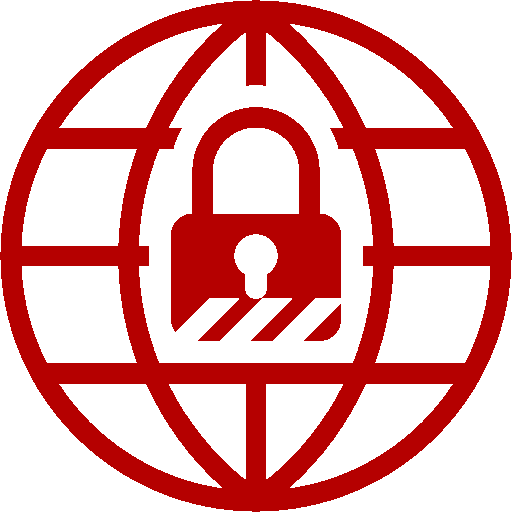 Benefits of Zito's MPLS Solution:
✓ Limitless Scalability
✓ Reduced Network Congestion
✓ Improved Uptime & Bandwidth Utilization
✓ Streamlined Network Management
✓ Flexible and Cost Efficient
✓ Better End-User Experience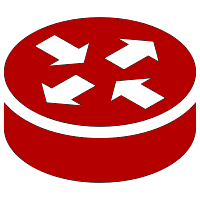 MPLS Solution Options:
L3VPN - A flexible solution to accommodate a diverse set of business requirements.
VPLS - Gain greater control over your network with a low-latency, fast and secure solution.
L2VPN - Layer 2 Point-to-Point service, utilizing a single Ethernet Virtual Connection between two User Network Interfaces.